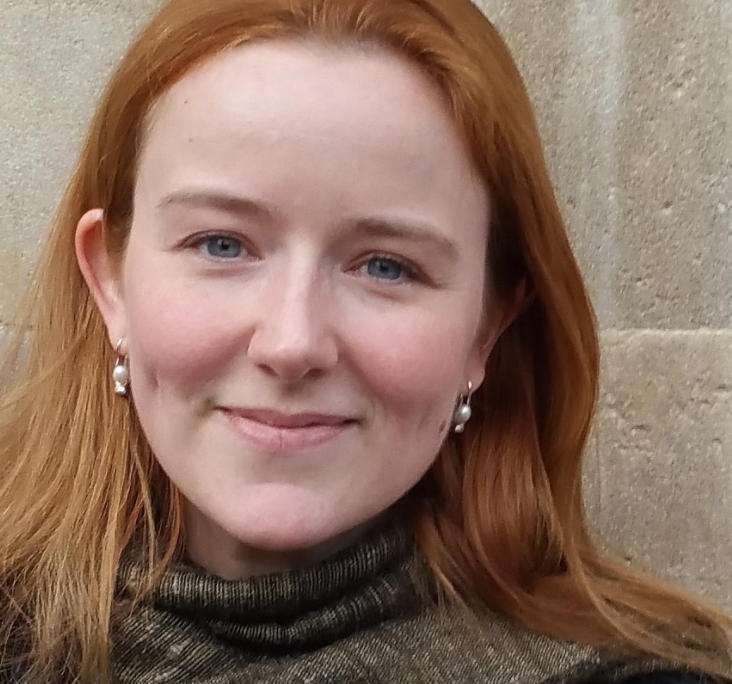 I am a freelance software developer based in Seattle.

Please try my new app for designing custom jewelry (pre-beta).

Designs will be printable in small batches or individually in gold, silver and rhodium.




I work primarily in computer vision, 3D graphics and optimization.
Feel free to get in touch if you have an idea or project you'd like to discuss.